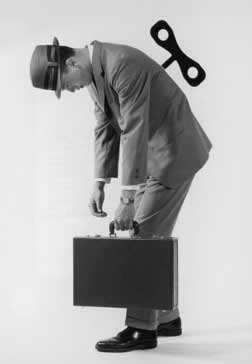 I have this kind of sickness. Whenever it is Tuesday, this illness will come and haunted me. You wanna know why? Perhaps it's because I have my usual taekwondo practice that night. You might wanna recap that I really wanted to quit this club, since the beginning of the third semester.
I keep on going is just for the sake of our HEP that wanted me to run this club so it will exists and keep on moving with new registration from the new intakes. He really hopes that students should participate in such activities which are not arranged by the administrations, just like what I did; our club is established because it's the students who handle it and not by the lecturers.
Back to the issue, I admit that I am not as fit as I was during the last semester. When Tuesday comes, I'll suffer from mild dizziness; in such I felt my vision starts to spin like tops. Next, my heartbeat suddenly increases without any rigid reasons. It beats quickly as if I had running away from being chased by a mad dog. And lastly, I also felt a little nauseous. And I dunno why it is happening to me.
I know that I am a lousy leader. A leader that wants to drop out of her own club. A leader that refuses to make any changes to make the team even better. But hey, it's just me. Don't blame our previous leader for that reason. He'd been such a wonderful leader, taking over me job to get things done. I wonder what will happen next year when he's not here anymore. I guess that I don't have the guts yet to become a leader… ~_~